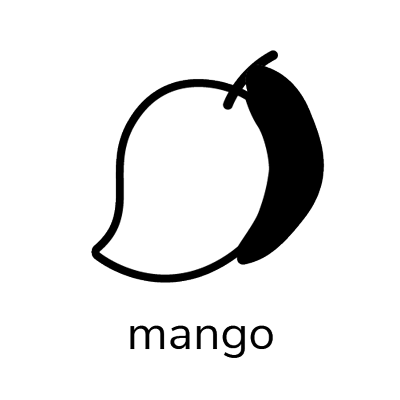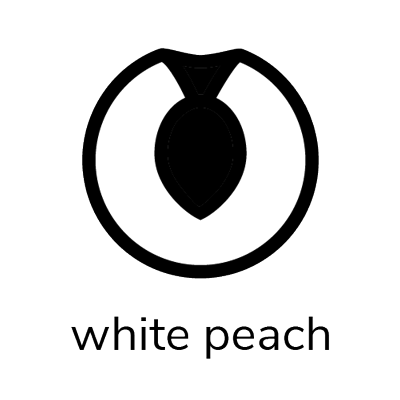 Rosé
This rose wine is predominantly a blend of Rhone varietals. Crisp and refreshing with notes of kiwi, mango, white peach, and grapefruit, this wine has a delightful bouquet of strawberry and cream followed by a long smooth finish. As a famous chef once said, "Rosé goes with everything." Enjoy with your favorite dish.
Blend
Grenache, Syrah, Cabernet Sauvignon, Mourvedre, Cinsault, and small amount of Counoise.
Occasion
When wearing athleisure is the most athletic thing you're planning to do that day.